Hannes Roets
Creative designer, woodworker, painter , UX & accessibility expert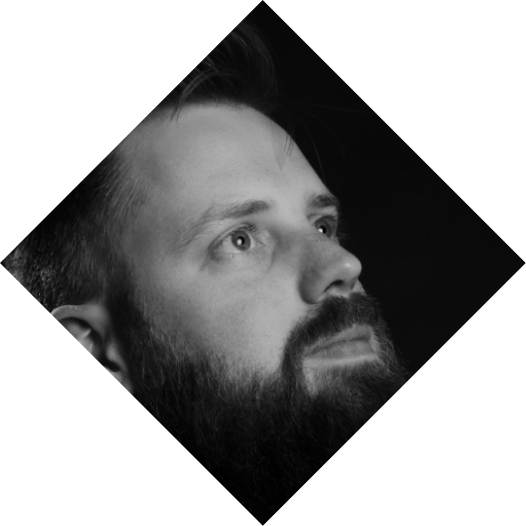 About me
Hi, hello, nice to meet you!
I'm Hannes, I'm a maker born and raised in the picturesque city of Bruges. Since I was a young boy I've been passionate about creating things. The satisfaction you get when a creation is finished gets me trilled. Through the years I've picked up various skills that make me who I am today. My main focus lies on graphic design and accessibility, but I'm also intrigued by oil paintings and woodworking. What I love doing most is creating corporate identities, illustrations & code accessible and user friendly interfaces. Want to know more, feel free to contact me or download my curriculum vitae below.
Download curriculum vitae
Favourite quote
Designers are crazy and yet sane enough to know where to draw the line. - Benjamin Valbret -
Portfolio
Check out my portfolio, it's supercalifragilistic expialidocious! ...or discover more on my social media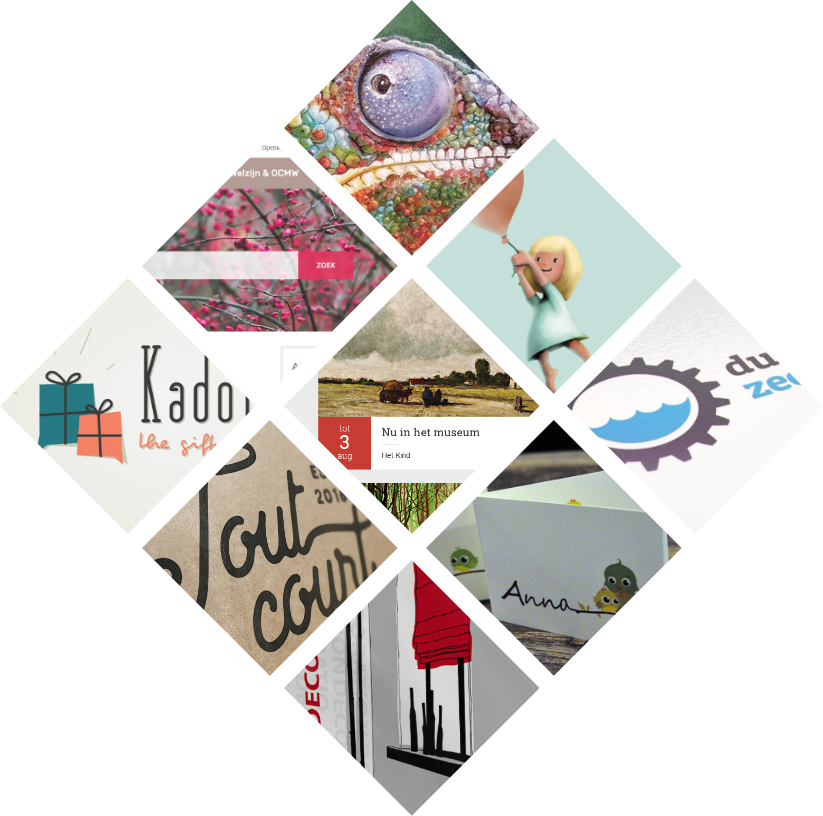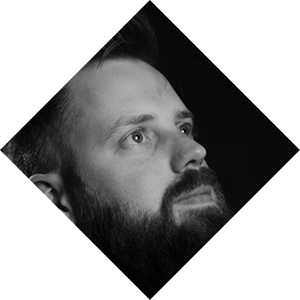 Contact
Don't be shy, drop me a line.
Top